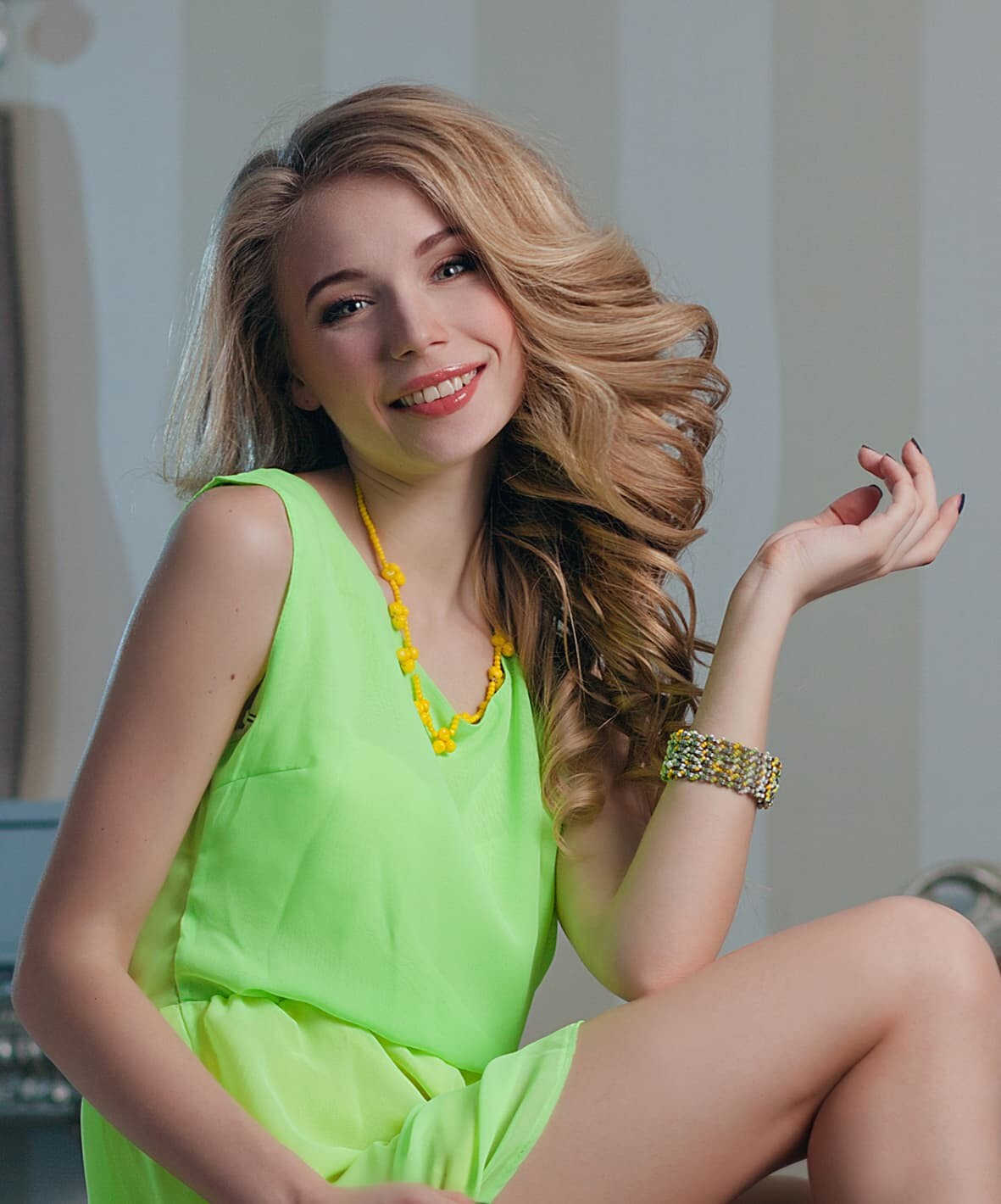 Britt Holley
Age: 27
Years before the words Honey Boo Boo could be considered sane when put together in a sentence, there was Britt Holley. And for the last twenty years her name has rarely left our minds.
It all started back in 2006 when she was the breakout star of Drama Mamas. The show was about a group of talented kids trying to break into showbiz, while focusing primarily on the immature antics of the kids' helicopter moms. Even though most of the screen time was dedicated to the constant bickering and backstabbing between fame-starved mothers, audiences couldn't deny the magnetic and charming personality of 10 year old Britt. Although featured cast members came and went with each season, Britt was the only child to be a permanent cast member for all five seasons.
In 2013 she reappeared on our screens, now as an 18 year old starring in her own series Welcome to Holleywood. This time the attention was solely focused on her as audiences eagerly awaited to see if her over-the-top personality could sustain an entire series. Britt didn't just eat up the spotlight, she devoured it as she and her wannabe actor friends redefined what it meant to be a reality star.
From this point on the names of her shows changed based on whatever her current endeavor was, but she remained at the center of the reality-verse. From 2016-2019 Britt starred in Holleywooed. During that time she got engaged, married, then divorced to Gage Preston, the only other castmate from her previous series that found any sort of fame on their own.
In 2020 she restarted her career with a new show, new network, and new cast. Britt traded her bourgeois friends and ex-husband for her family, moving them all over from Texas to LA in her most recent series, The Beverly Holley's. Also, for the first time, Britt signed a contract for her new series to air on the Krentler Media Channel, instead of TLC. The show had just finished airing its second season when Britt announced she would be taking part in Slashtag.