Merch
Don't just watch Slashtag, LIVE it! Check out some exciting new ways to experience Slashtag.
Grind House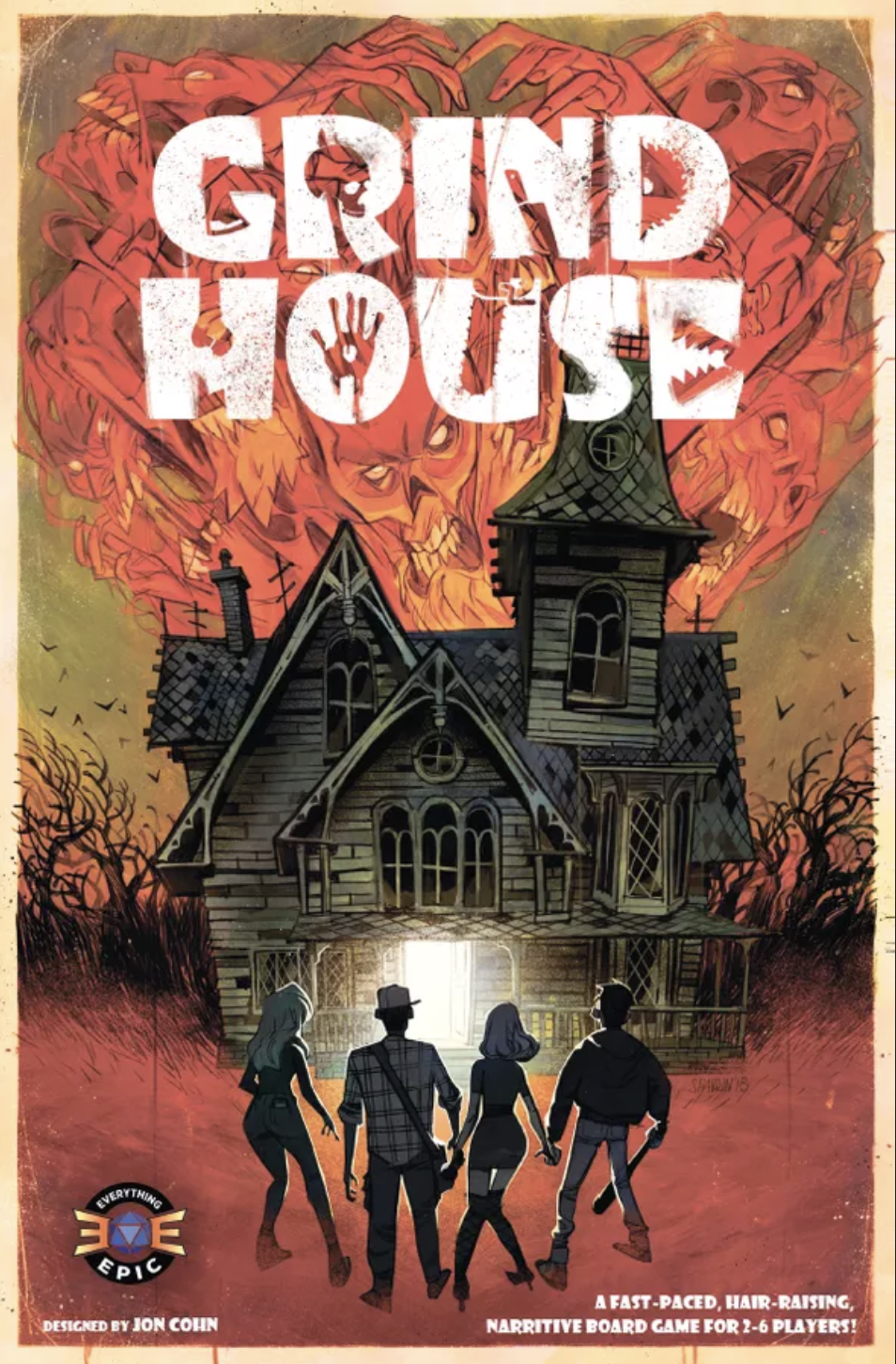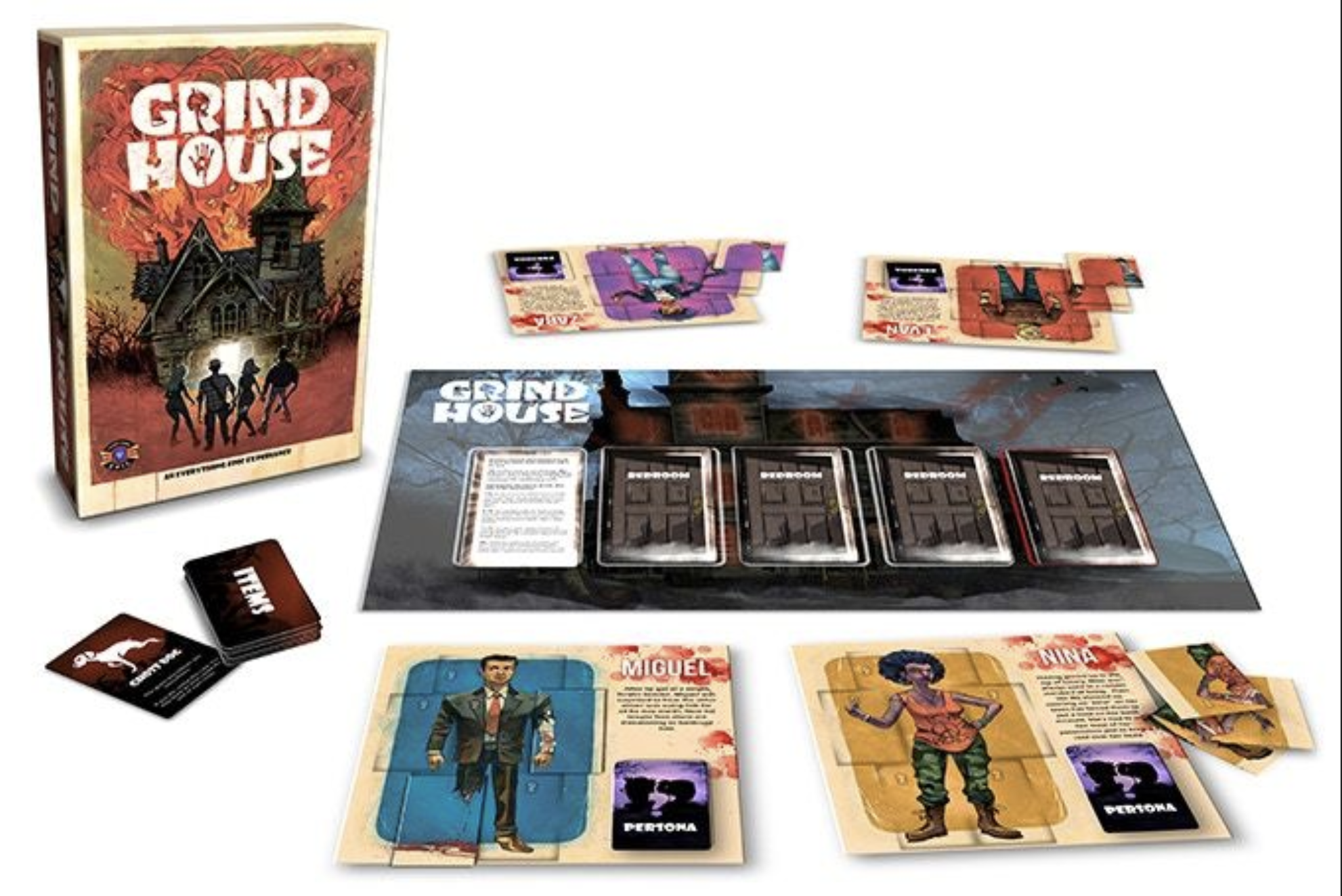 Step into your own worst nightmare as you play the unofficial Slashtag game. Play with up to 7 friends as you make your way through fiendish rooms meant to kill you. It's the perfect party game that won't cost you an arm and a leg!
---
Slashtag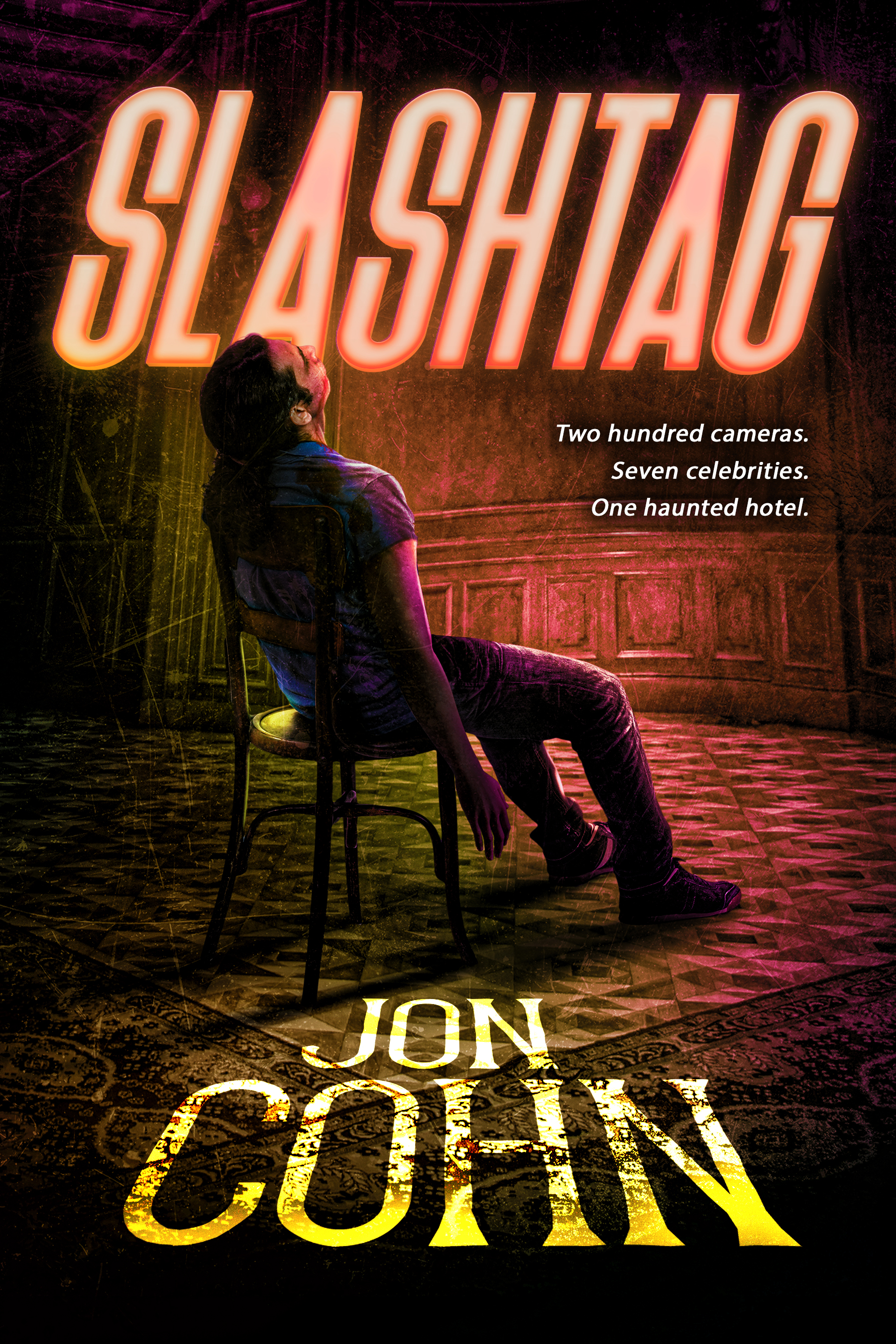 Survive the nightmare of Slashtag, this time through Tawny's perspective in the Novelization of the Slashtag massacre!